As mentioned before, Project DIVA F will have 6 exclusive songs - confirmed up to now are Tell Your World and Sweet Devil, and Senbonzakura getting heavily teased. So what are the three others...?
A trailer released for the birthday of Kagamine Rin and Len reveals it:
Tokyo Teddy Bear
,
Yumekui Shiro Kuro Baku
and
Rin-chan now!
are the final three songs!
Tokyo Teddy Bear - Module: Scissors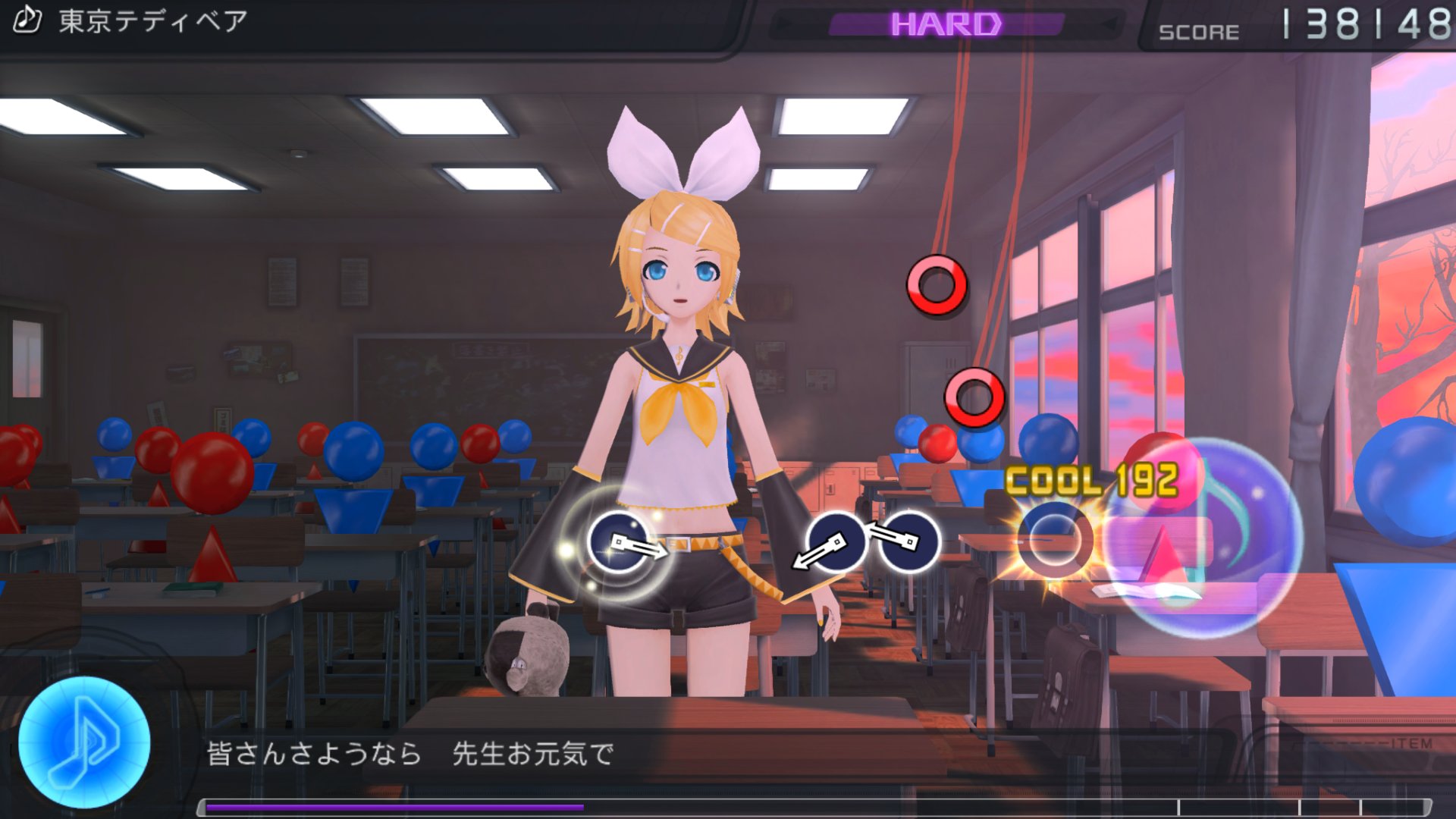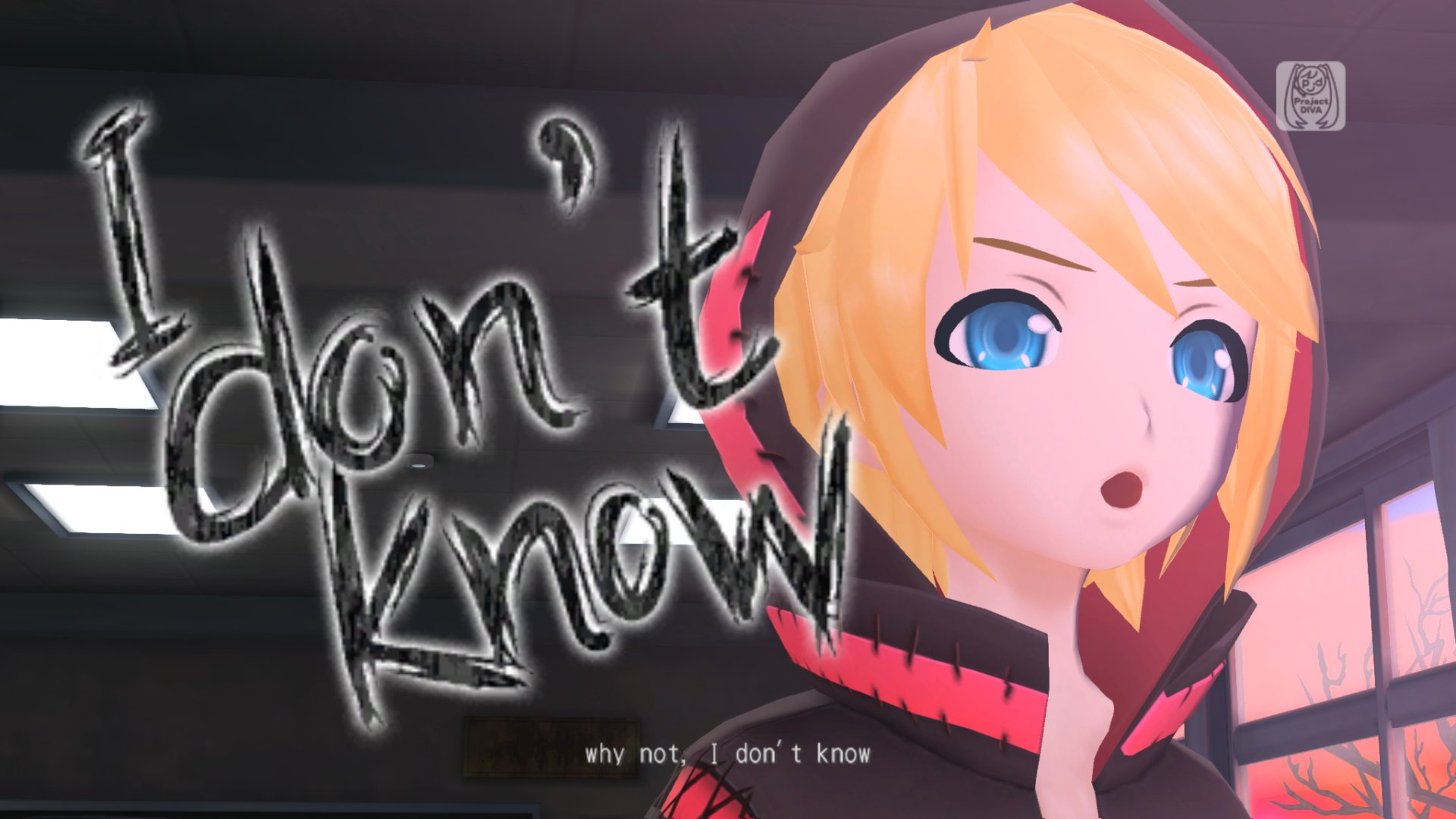 Yumekui Shiro Kuro Baku - Module: Tricker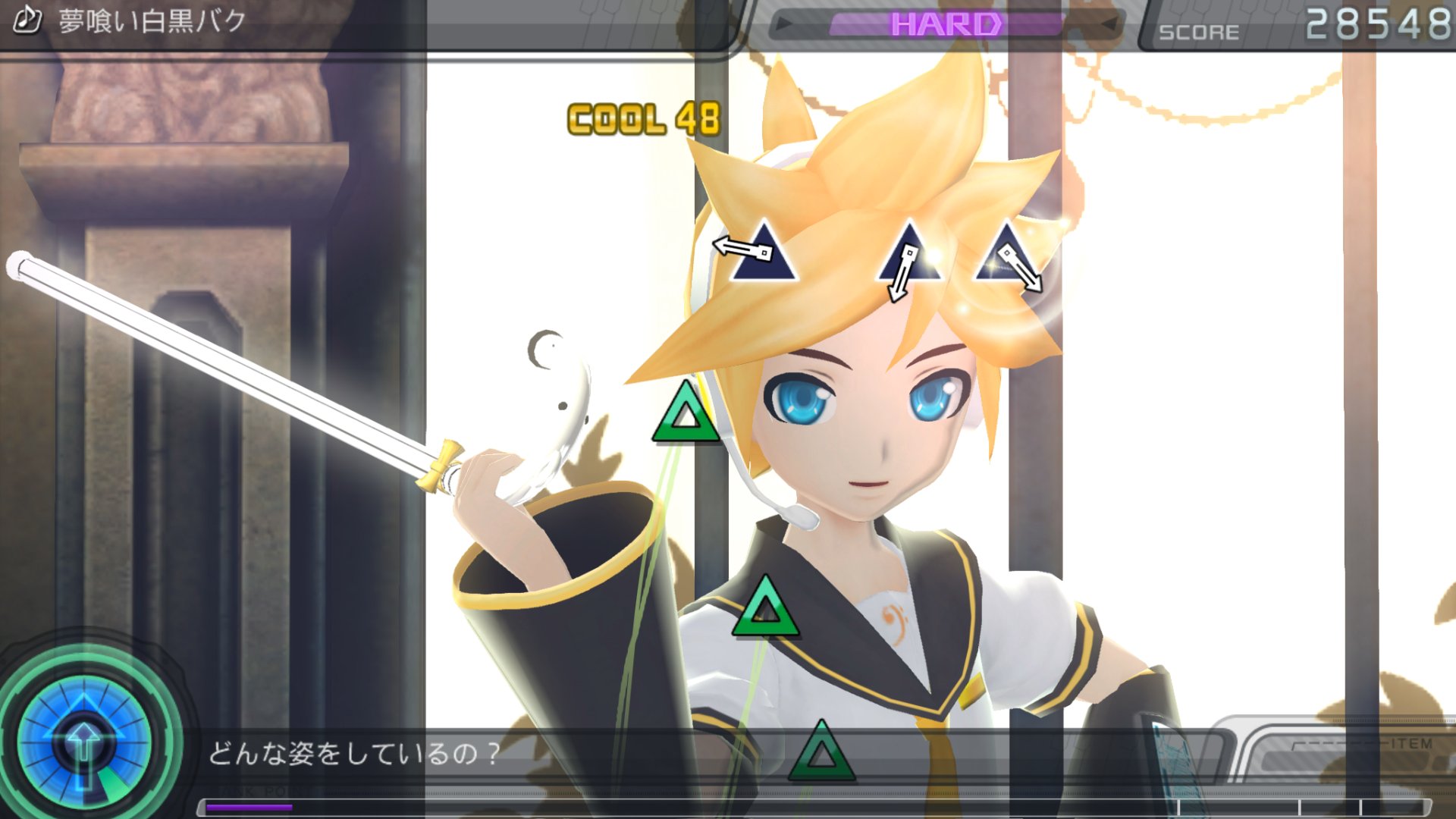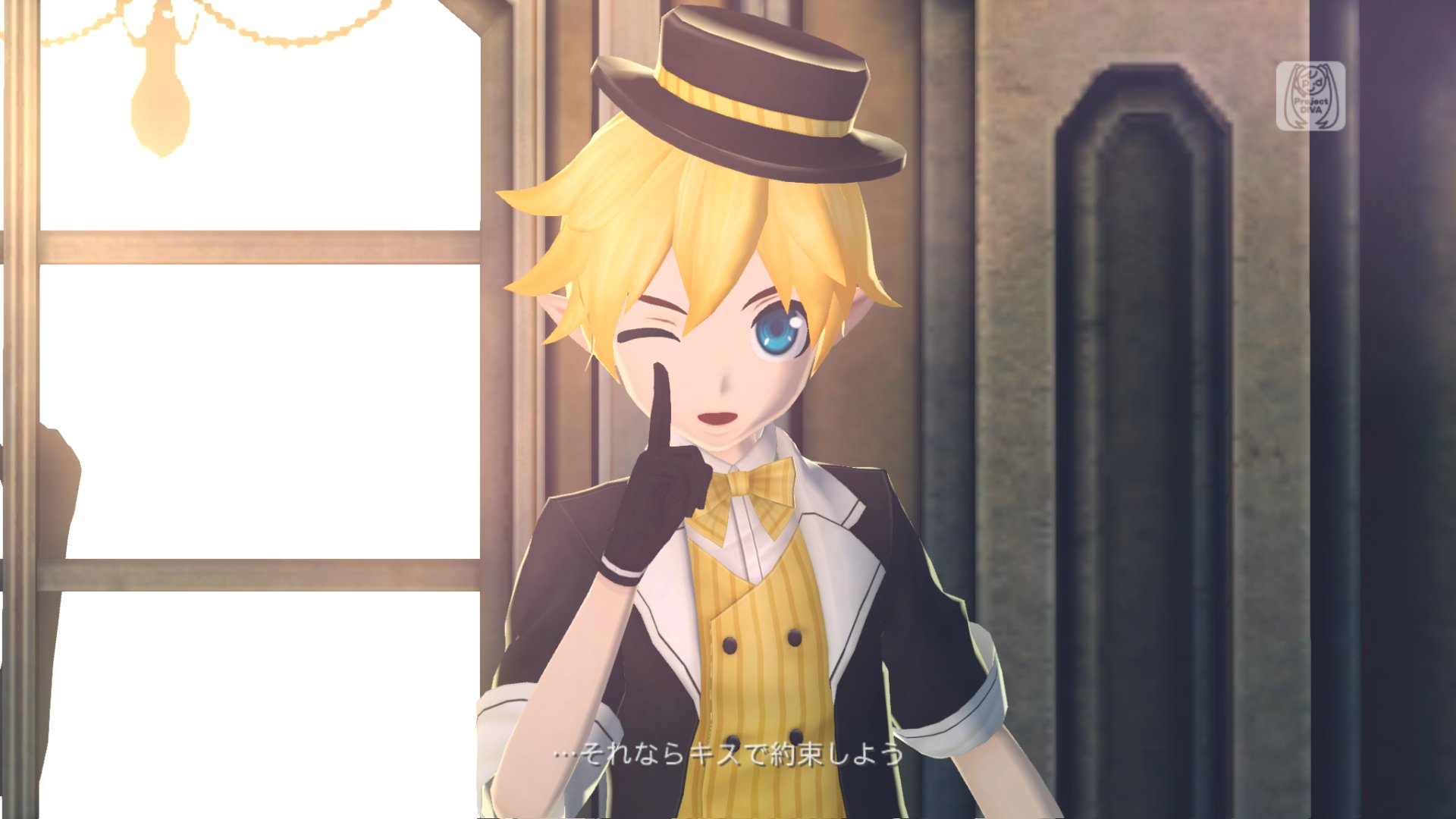 Concept Sketches for the Modules of Rin-chan now! - there are no screenshots yet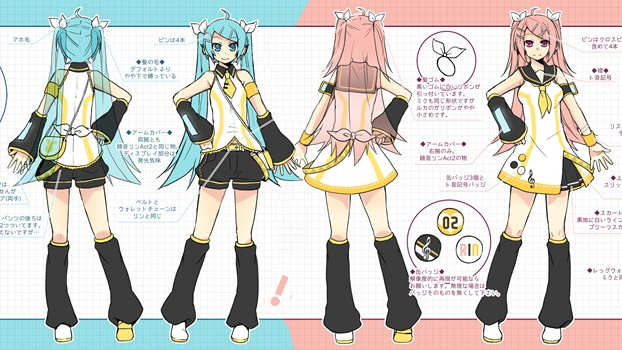 This post was violently taken over by Suyo. Originally by Afiredone.
Source: Official Blog